Technology to live with technology
Today's society has huge improvements that make our lives much more comfortable, but it also has collateral effects that affect our health and well-being. In our lives we need mobile phones, Wi-Fi networks, 5G, high-voltage networks, home automation and more and more smart appliances, which generate electromagnetic fields that have potentially harmful effects on our body and the environment in the long term.


Numerous scientific studies warn that this pollution can have a clear impact on the development of serious diseases and the degeneration of the nervous system, especially for highly sensitive people.

What are the symptoms of people sensitive to electromagnetic fields?
The characteristic symptoms of these disorders are usually manifested in the form of:

• Fatigue
• Apathy
• Insomnia
• Psychological blocks
• Psychic blocks
• Irritability
• Tinnitus
These symptoms may indicate the development of future more serious pathologies.


About us
We are a company that is clearly committed to improving people's health through the Imporex Salut branch. We select products with high quality standards to enjoy a healthy, responsible and sustainable lifestyle. We have the best for you and your family health.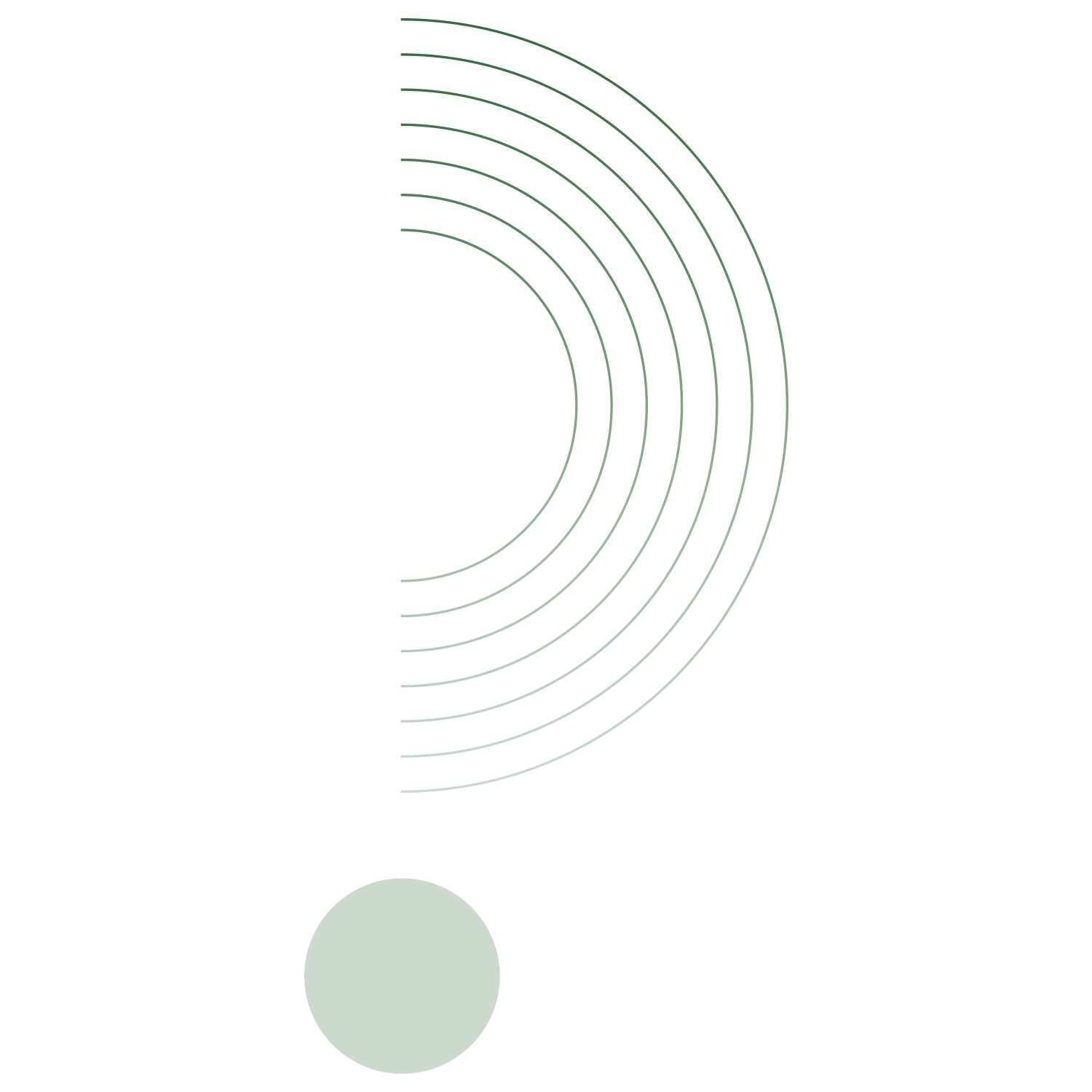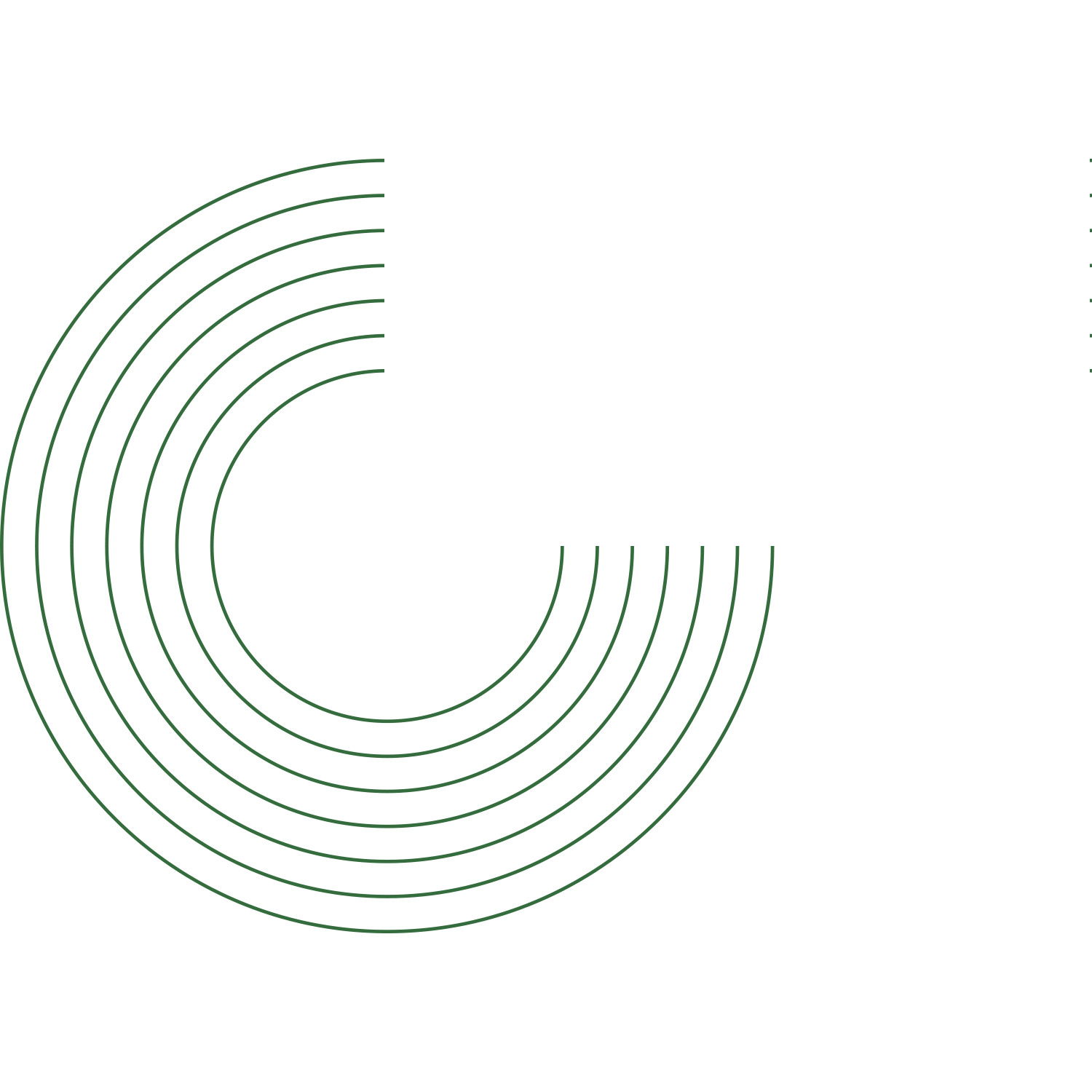 ¿How does it work?
In the Clean Wifi Room program we enable spaces in your company so that clients and workers avoid the imbalances produced by technology in the body.

Repeated exposure to these electromagnetic fields can cause long-term health problems since the effects are cumulative over time. The technology we use in Clean Wifi Room does not cure or reverse pre-existing problems, but it prevents these effects from continuing to affect us.

An energy system that respects the environment and the consumption of raw materials:

• 

No electrical or battery supply.
• 

Unlimited duration, as long as the devices are kept in perfect condition.
If you want to know more, fill out the following form and we will contact you to give you all the information you need.
© 2021 All rights reserved