The technology we use in Clean Wifi Room can rebalance the harmful effects produced by the electromagnetic fields of mobile phones, Wi-fi, 5G, home automation, smart appliances,... on your body.
But without giving up to continue using them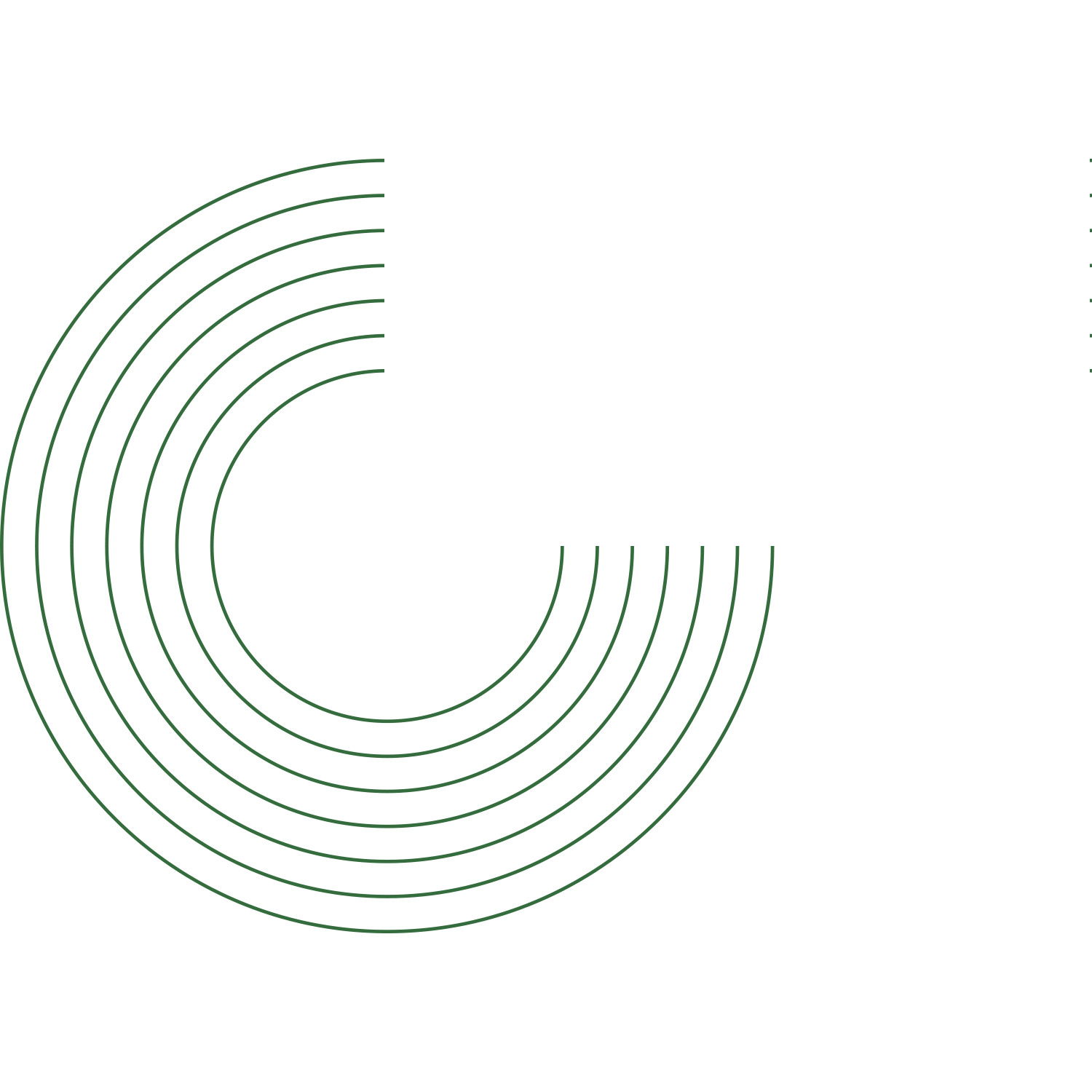 Find out how it works
We will explain how the technology we use works.

Do you want it for your home? No problem, we will offer you the solutions we have at the domestic level.

Do you want to implement Clean Wifi Room in your business?

© 2021 All rights reserved